Table of Contents
MailChimp Module
MailChimp Module allows a full synchronization with MailChimp Email Marketing software. MailChimp module uses the MailChimp API to synchronize contacts, organizations or leads.
Features & Benefits
Synchronize Contacts in MailChimp Lists with MailChimp Campaigns in the application to keep one store of information

Synchronize subscription and unsubscribe requests to your lists and keep you covered under the data protection act

Allows using MailChimp as the email marketing software for newsletters and the CRM as the store of contacts

All the Mailchimp Campaigns that you create in the CRM will be synchronized to one list only on Mailchimp but separated in different groups, so no extras fees with Mailchimp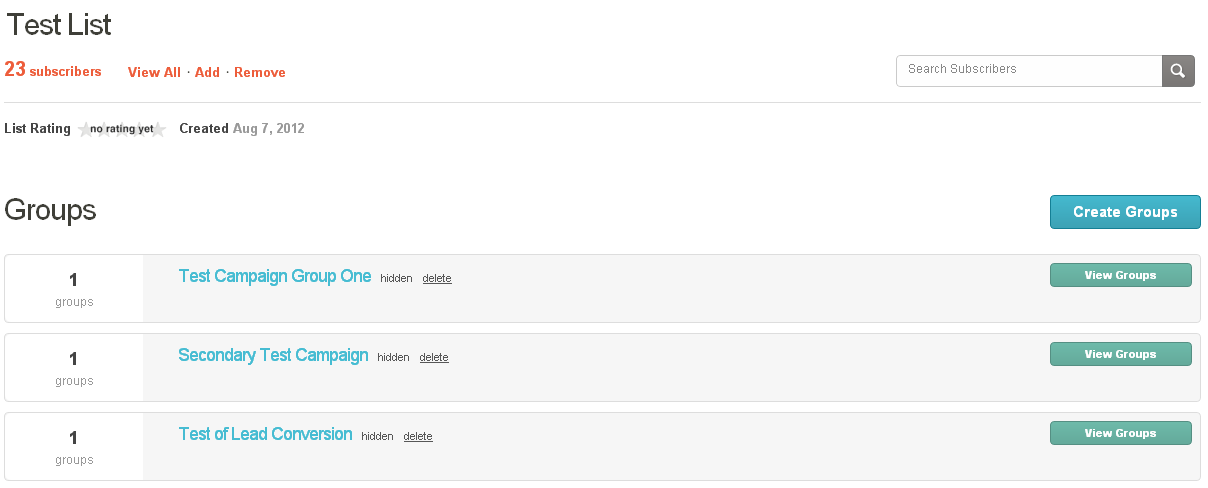 How to Install & Setup?
Installation of MailChimp module is same as any other module.
Download the file

Go to Settings > Module Manager

Click Custom Modules and Click "Import New"

Click "Browse" and give the location of the file that you downloaded

Click "Import" and then on the next screen select "Yes"
This will install the module in the marketing menu. You can access it by going to Marketing > MailChimp. In order to use it you need an "API key" and a "MailChimp List ID" from MailChimp for your account.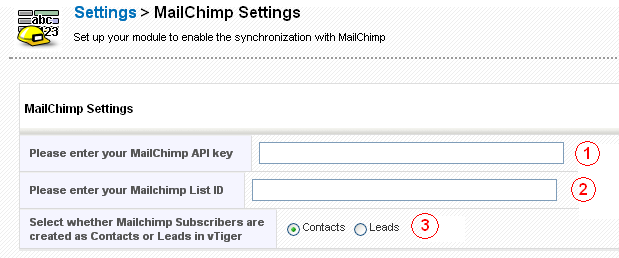 API key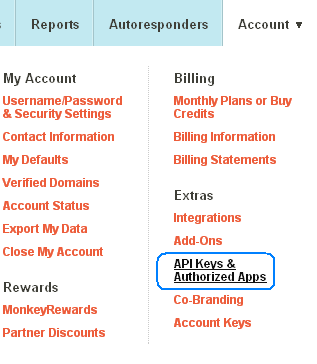 Copy the Key and go to your Settings > Module Manager.

Click on Custom Modules and click MailChimp Settings (Hammer sign in front of MailChimp Module)

Click on the MailChimp Settings icon and paste the API Key
MailChimp List ID
Log in to your account on MailChimp and click Lists > Settings > List Settings and Unique ID

Copy the "Unique Id For List VTiger Test List" which is in the bottom of the page and paste it in the field provided then Save

Notes